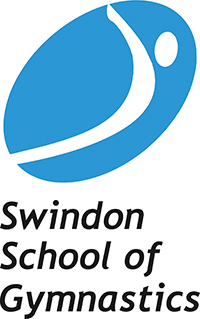 To purchase garments for the Swindon School of Gymnastics please select from the list below and then choose the size and colour required. Any items that require a name, please fill in the 'name' field when ordering.
Delivery Options:
1. Standard delivery – £4.75.
2. Pick up from Your Logo Shop – Free
3. Special Delivery Option – Free delivery to the Gym, items to be collected from the Gym shop. Please note that collection from Gym shop needs to be during the hours of Saturday 10am – 12 noon only.
Simply choose your option in the cart.